New-Renew-Convert
Thai Driver's License.
Provides a "Driving in Thailand" driving course in English for foreigners.
Step 1: Practice at our own standard driving field. Learn how to start the engine, gear changing, turning, using the car equipment, using and control the peddles.

Step 2: Practice on the real road, sharing the road with the others, crossing the intersection, lane changing, overtaking, U- Turn.
Every step is under our instructor suggestion.

Step 3: Practice for driving test.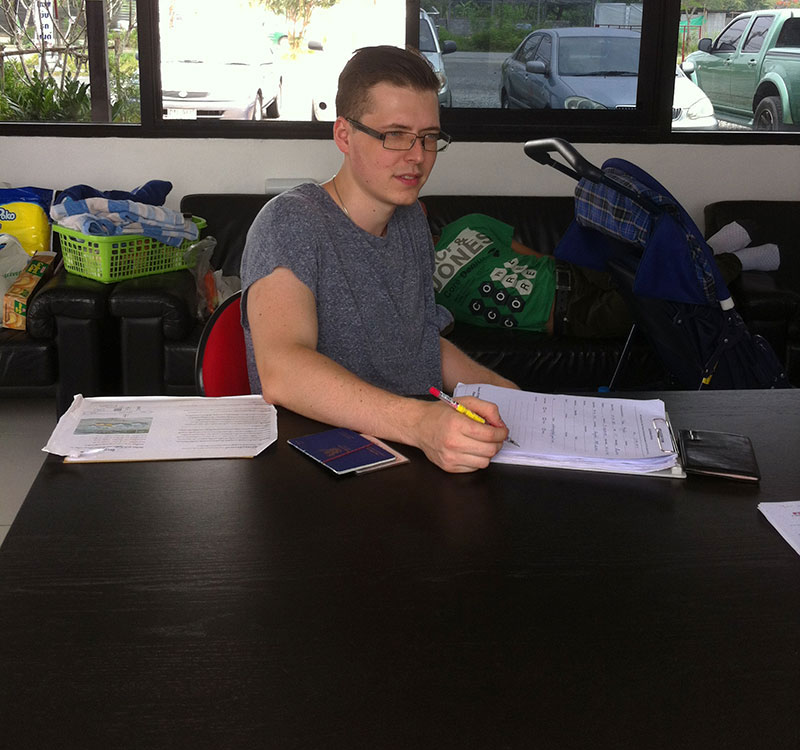 Services
1.) 2 to 5 Years Thai driving license renewal.
2.) 5 to 5 Years Thai driving license renewal.
3.) Thai international driving permit.
4.) Convert driving license from your country to Thai driving license.
5.) Convert International driving permit to Thai driving license.

– Document Check List.
– Fast Track Queue.
– Translator at DLT.
Each Service @ 2,000 THB.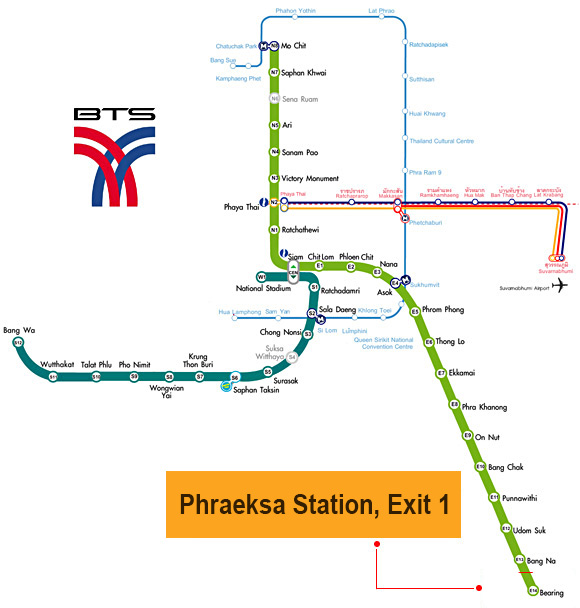 Google Map
---
Our experienced, friendly and English speaking team would support you from start to finish.
---
Contact Us
566 Phraeksa Rd, Thai Ban Mai, Mueang Samut prakarn 10280, Dailyopen.
Phone : +66 89 797 3735  Ms.Than
ID_Line : thans2017
WhatsApp : 089 797 3735
E-Mail : likedrivings@gmail.com
NewSite : www.thandriving.com